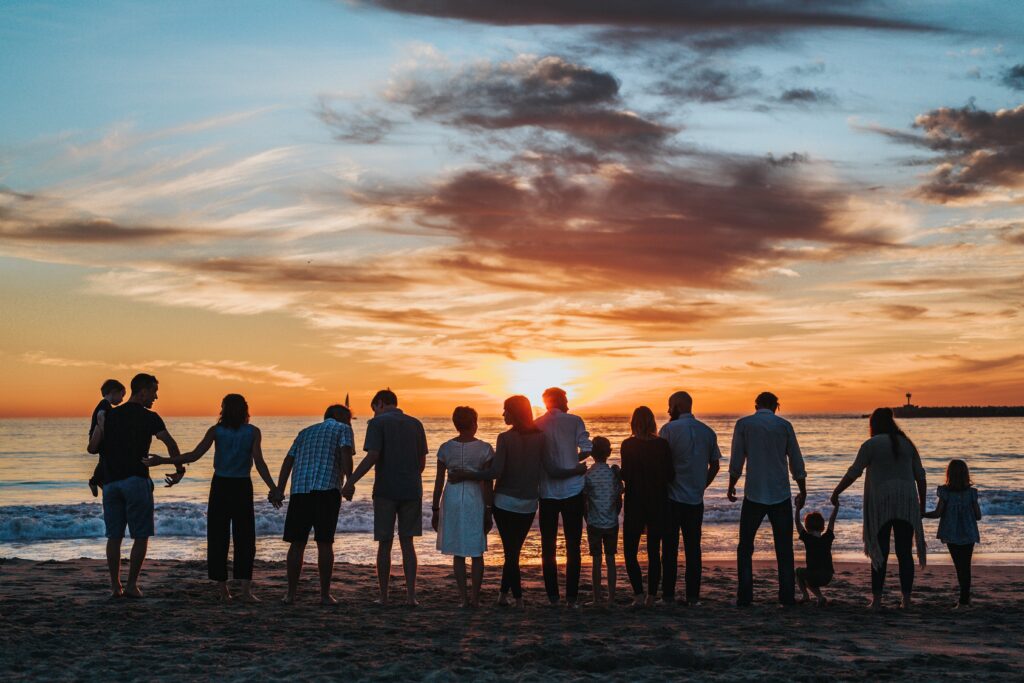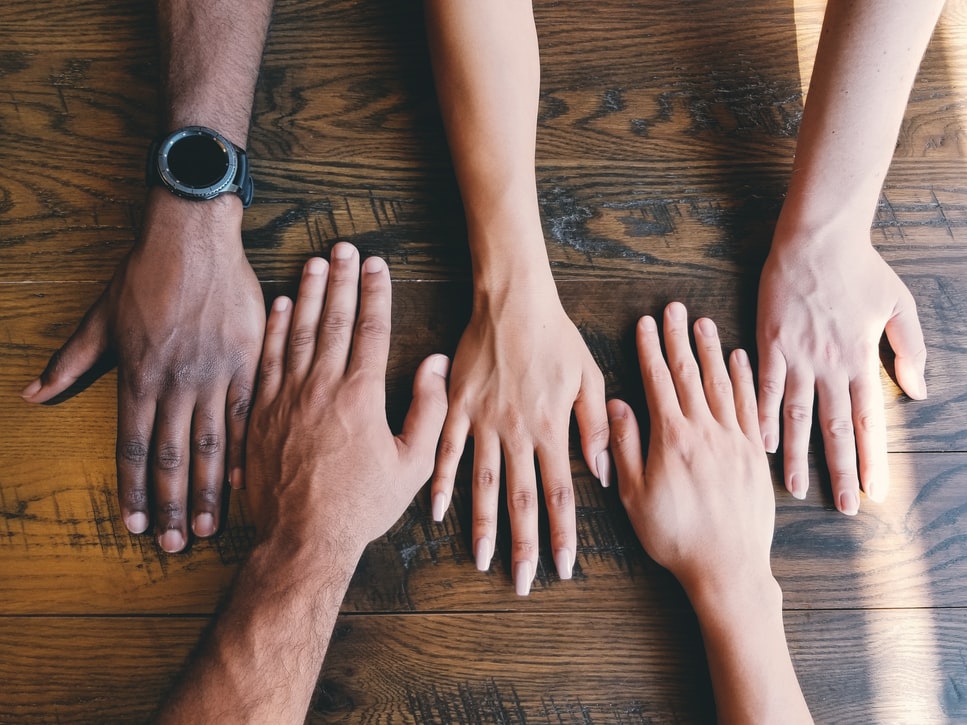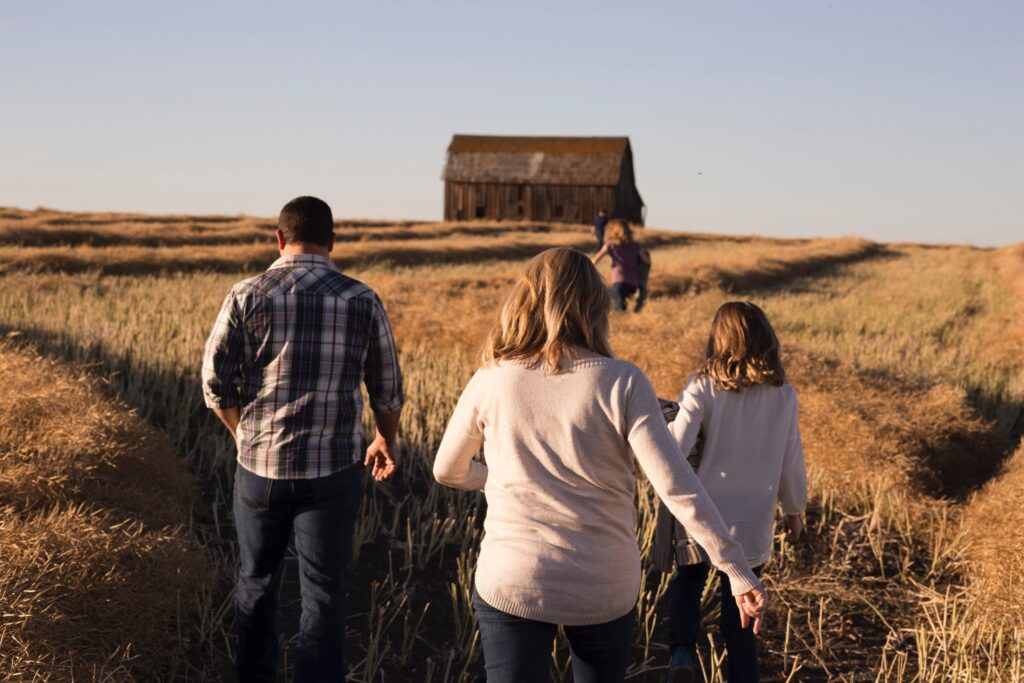 Working towards our mission and vision, the Libbie Young Centre is determined to help families build resilience through establishing stronger community support systems. We are looking forward to hosting in-person support groups for individuals who have provided support to someone with mental illness, and who need support themselves.
The groups are intended to provide a safe and inclusive environment to share experiences, host discussions, and provide education. As mental health affects us all, it is important that as a community we learn to lean on one another and ask for help when we need it.
If you are interested in signing up for this group, send an email to [email protected]. Include your name, an email, and a contact number.
Stay tuned and follow us on Facebook for updates on this initiative.