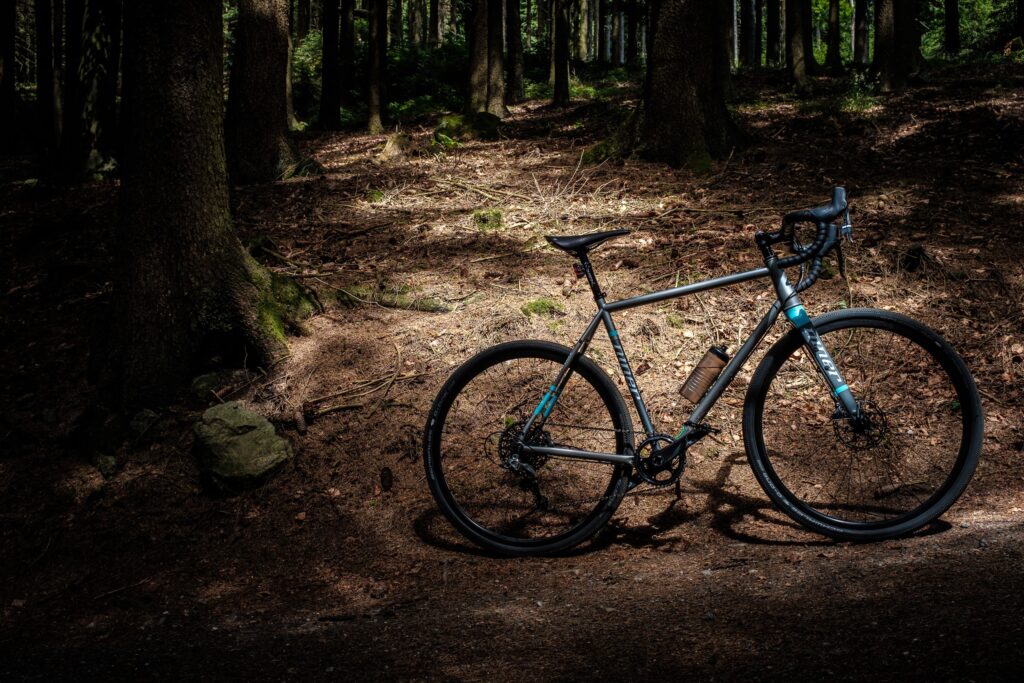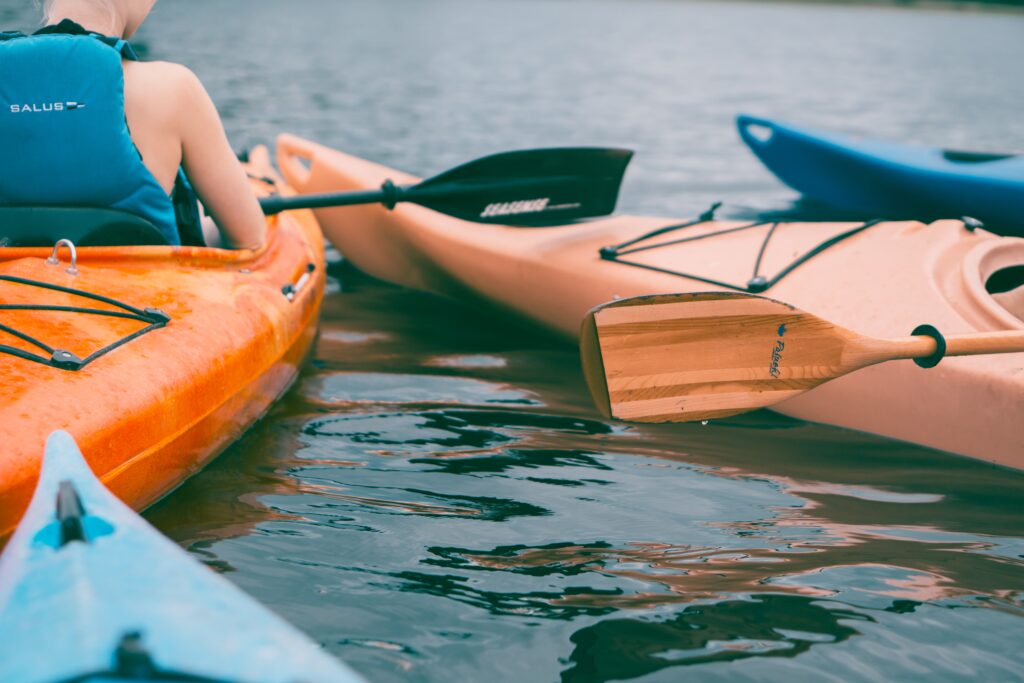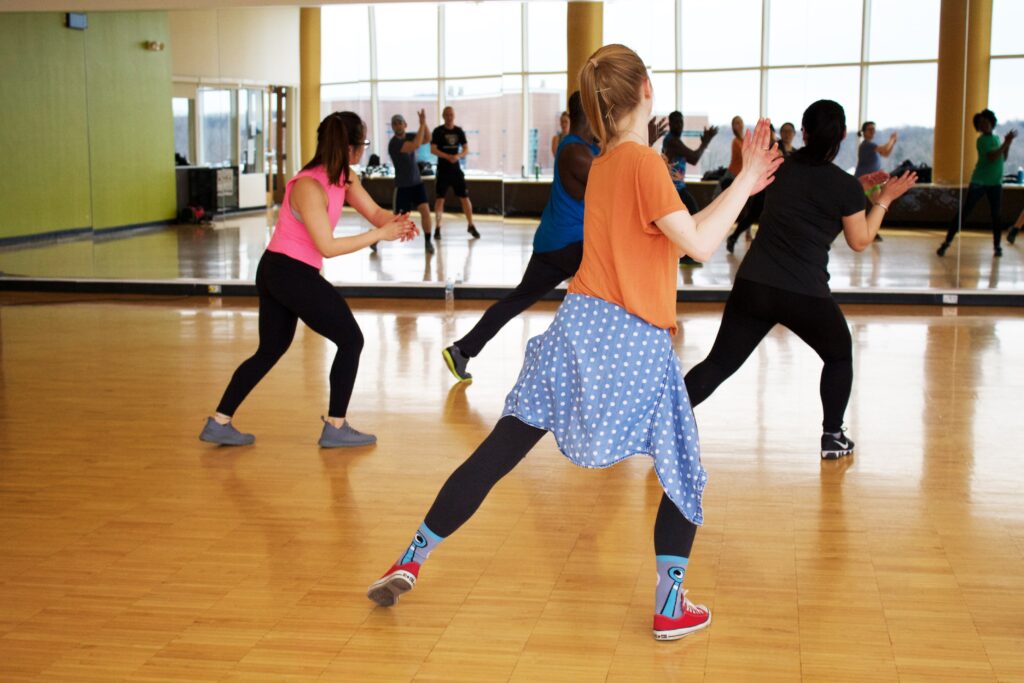 The Day Program provides opportunities for clients to interact, learn and socialize with peers in a safe, inclusive and supportive environment. The Day Program consists of educational and recreational programs that are open to all clients involved in any Libbie Young Centre program. Individuals living in the community living with mental illness may apply to become a Day Program client, it is not a requirement to access other services offered through LYC.
Educational interventions of the Day Program focus on numerous areas of health and wellness:
Communication and social skills
Healthy relationship education
Assertiveness training
Diet and nutrition education
Goal-setting workshops
Budgeting workshops
Personal health and hygiene management education
Symptom management and coping strategy education
The focus of the wellness education classes is to promote self-awareness, strengthen autonomy, encourage personal growth, develop the ability to relate to others, and build resilience.
Recreation interventions focus on expanding knowledge of cost-effective, community-based resources. Clients are able to learn about activities, groups, and clubs available to them that can help improve mental health and social well-being. Through outings and community engagement clients are supported on their wellness journey as they establish and explore their leisure-related interests.
Programs are offered to provide a reliable source of support, restore balance in times of crisis, and enhance overall quality of life. The community has continued to welcome the Day Program with kindness, compassion, and generosity. Community businesses have appreciatively provided LYC with discounted pricing, and free admission tickets on occasion.
Example of Day Program Activities
---
Music (guitar lessons, singing group, karaoke)
Baking & cooking classes
Meditation, stretching & yoga
Support groups
Equine therapy during spring & summer months
Cards & board games
Trivia & Jeopardy games
Art (sketching, painting, crafts)
Facilitator & peer-led walks
Bowling & billiards
Servus Sports Centre (pickleball, volleyball, walking at the track)
Coffee groups
Tennis, badminton & ping pong
SPCA outings
Volunteering with staff
Cultural education presentations and activities
Lawn bowling
Outdoor yard games (croquet, horseshoes, soccer, bocce ball, washers, spike ball, ladder golf, XL-Jenga, softball, kickball, etc.,)
Memory & problem-solving games
Wii & other video console games
Creative writing, poetry & reading groups
Library outings & shopping outings
Swimming & water aerobics
Movies & documentaries
Outdoor basketball at local parks
Puppy play days
Crochet & knitting
Bingo & table-top games
Driving range outings
Beading & bracelet making
Fairs, farmer's markets & parades
Free time
Karaoke
Check out some creative activities from 2018-2020!
---