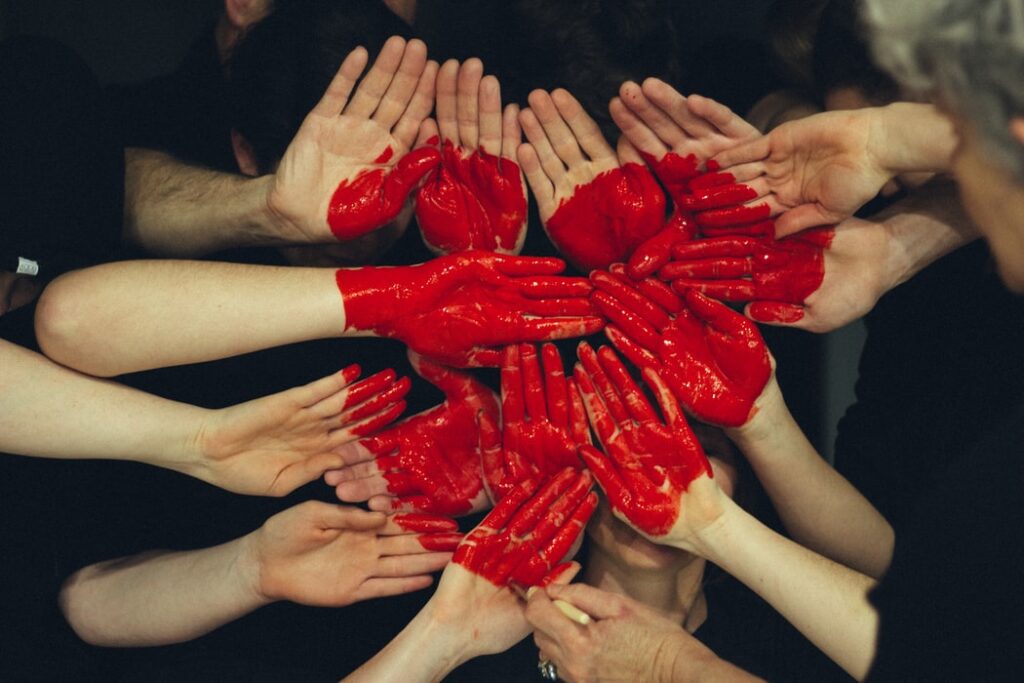 Volunteers are an essential component of delivering high quality, person-centered support services in mental health and non-profit sectors. Working alongside staff, volunteers contribute to improving others' lives through engagement and compassion.
Volunteering is a rewarding and uplifting opportunity to give back to the community. Do you want to share your time, interests, and talents with clients of the Libbie Young Centre? Become involved and submit and application today!
What are the requirements to become a volunteer?
Eligible to Volunteer in Canada – Must be able to present 1 piece of photo id by the government of Canada in order to complete criminal record check
Willingness to commit to 1-2 hrs bi-weekly
Must be over 18 years of age
Good command of English both written and verbally
How does the volunteer process work?
Once an application is submitted it is reviewed by a member of the Libbie Young Centre Management Team and the Day Program Facilitator
An interview will then be scheduled with the applicant and Libbie Young Centre staff
Following the interview, once an applicant is approved, they will be directed to complete a criminal record check
Once the criminal record check is submitted to the Libbie Young Centre, the Day Program Facilitator will contact the applicant to schedule a meeting to complete a tour of the facility, and review policies, procedures and agreements
*Dependent on the length of time for the criminal record check to be completed, the volunteer process is estimated to take 1-2 weeks in length.