Mental Health Matters Fundraiser
---
2022
---
As funding continues to be a barrier in mental health provincially and federally, LYC is humbled and excited to promote this year's fundraising event. Program Development Manager – Mallory Smith and Client Program Advisor – Christie Wolanuk will embark on a mission to cycle 600kms from Calgary to Lloydminster. The event will begin on September 26, 2022 and end at Bud Miller All Seasons Park on September 29, 2022.
We are encouraging any and all organizations and community members to join the girls when they arrive in Lloydminster at Bud Miller Park in completing 10 laps to close out the event. A brief outdoor barbeque will be hosted with music and games for kids and families. The finale event will be held on October 1st 2022 at the Event Centre at the Gold Horse Casino at 5:30 pm. Sponsors will enjoy dinner and refreshments listening to Keynote Speaker Kaleb Dahlgren – Humboldt Broncos player and survivor of the 2018 tragedy when the team bus collided with a transport truck. The accident took 16 lives and left 13 survivors, many with lifelong injuries. In his keynote, Kaleb will share his message of strength and resilience in the face of adversity and trauma.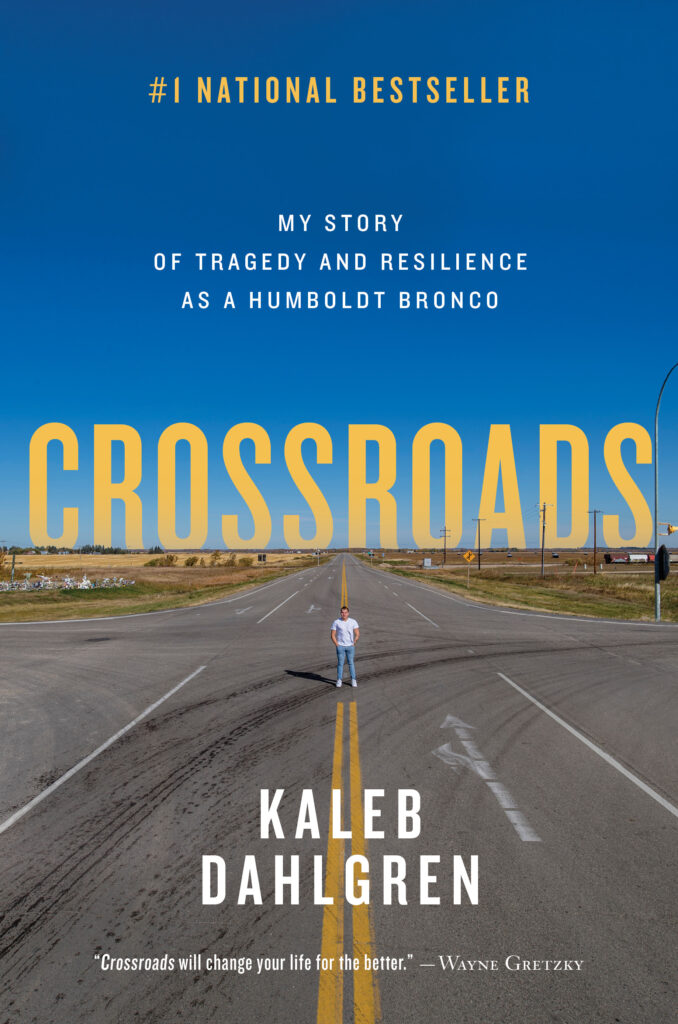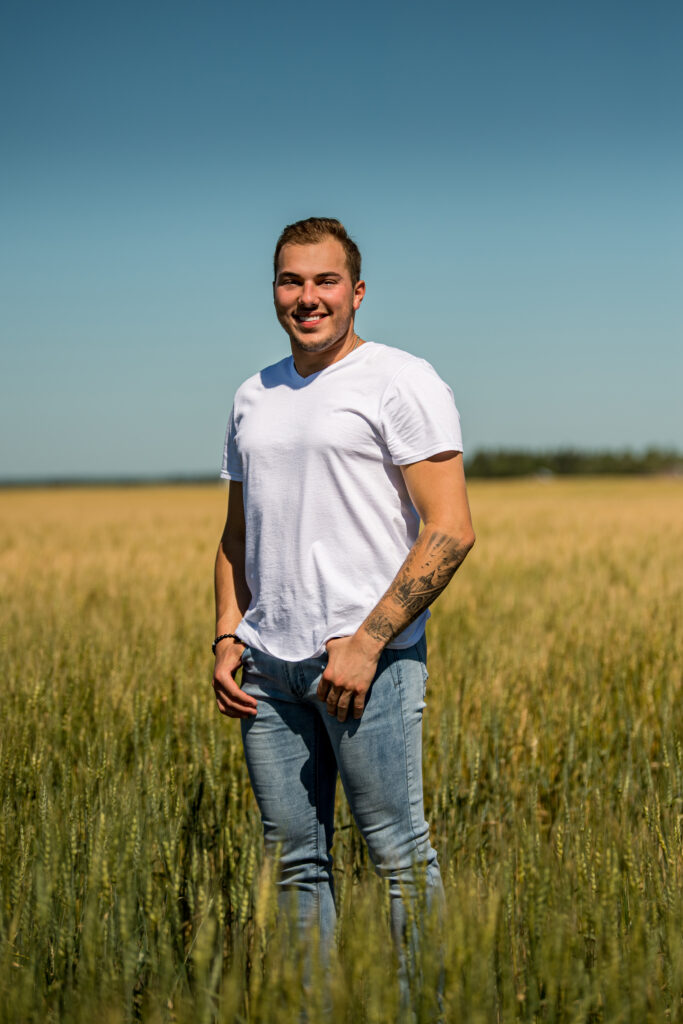 Where is this year's money going?
The goal for this year's event is to raise the funds necessary to maintain the operation of our Day Program. Currently the program receives limited funding and has run at a deficit for the past few years. To ensure we are able to continue provide the service, our goal is to raise $50,000.00. The Day Program provides opportunities for clients to interact, learn, and socialize with their peers in a safe, inclusive environment that focuses on all wellness domains. Programs that are offered provide a reliable source of support, restore balance in times of crisis, and enhance overall quality of life, particularly in the areas of education, recreation and leisure.
The Day Program works to improve client's social, physical, emotional, and spiritual wellness through group-based interventions and community engagement. The program assists clients to discover and recover roles in their life that create purpose and life satisfaction. The Day Program is an indispensable resource for our clients. Clients from the Life Skills, Supported Independent Living and Community Outreach Program all access and highly utilize Day Program services. For clients to progress through our transitional programming participation in the Day Program is paramount.
Thank You to Our 2022 Sponsors!
Breakthrough Sponsors
---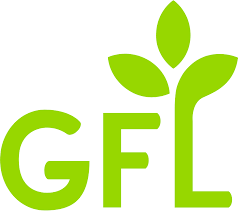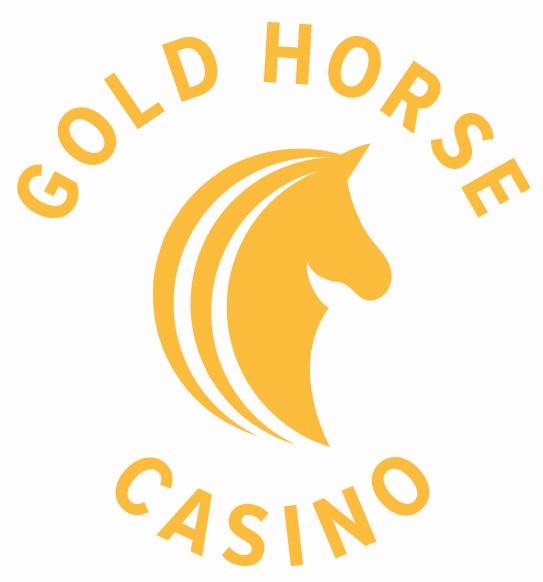 Empowerment Sponsors
---


Inspirational Sponsors
---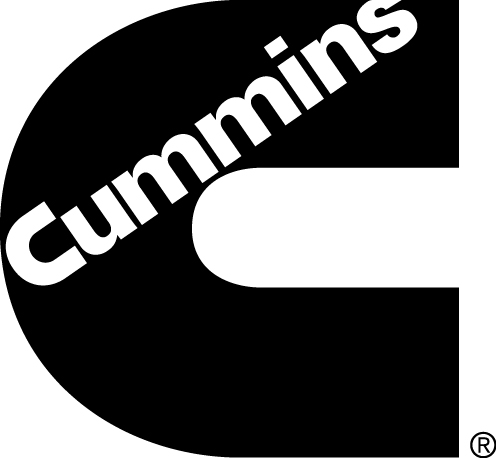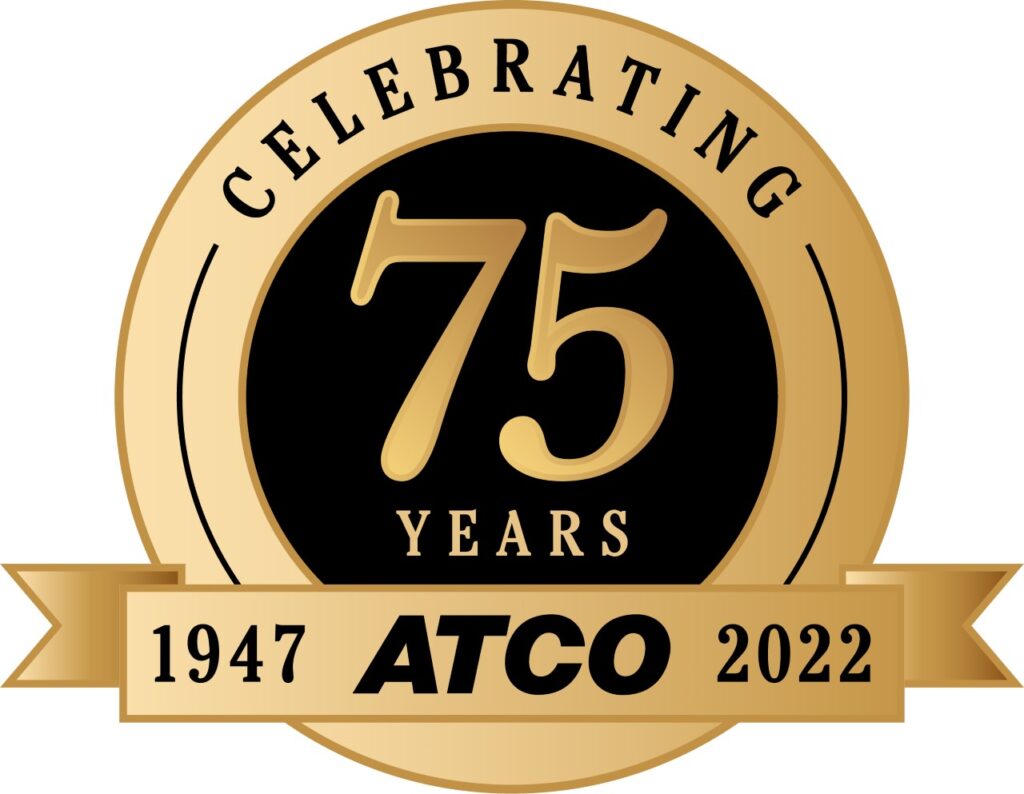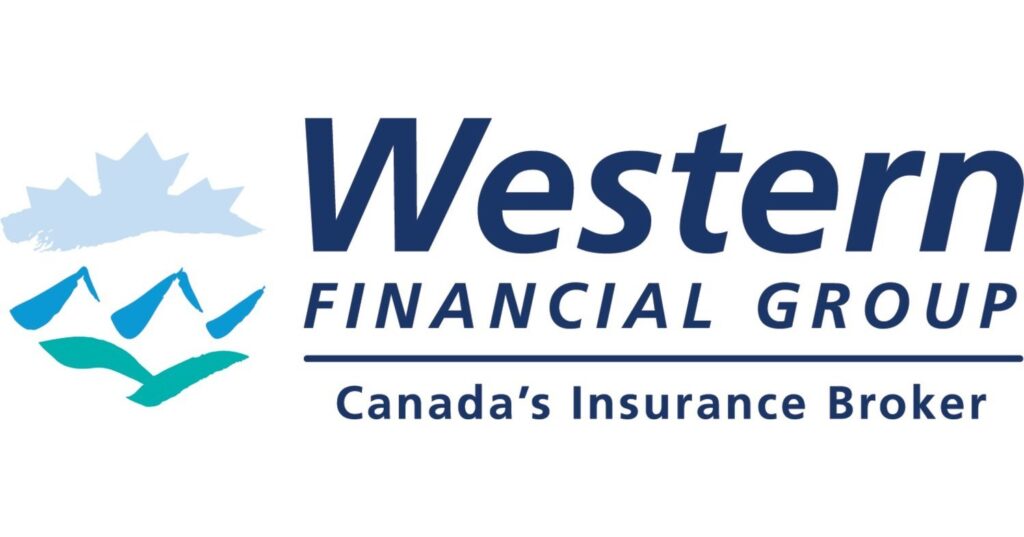 Resilient Sponsors
---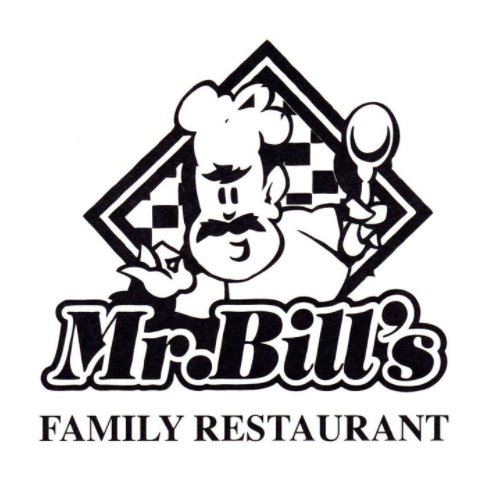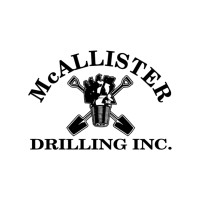 Courageous Sponsors
---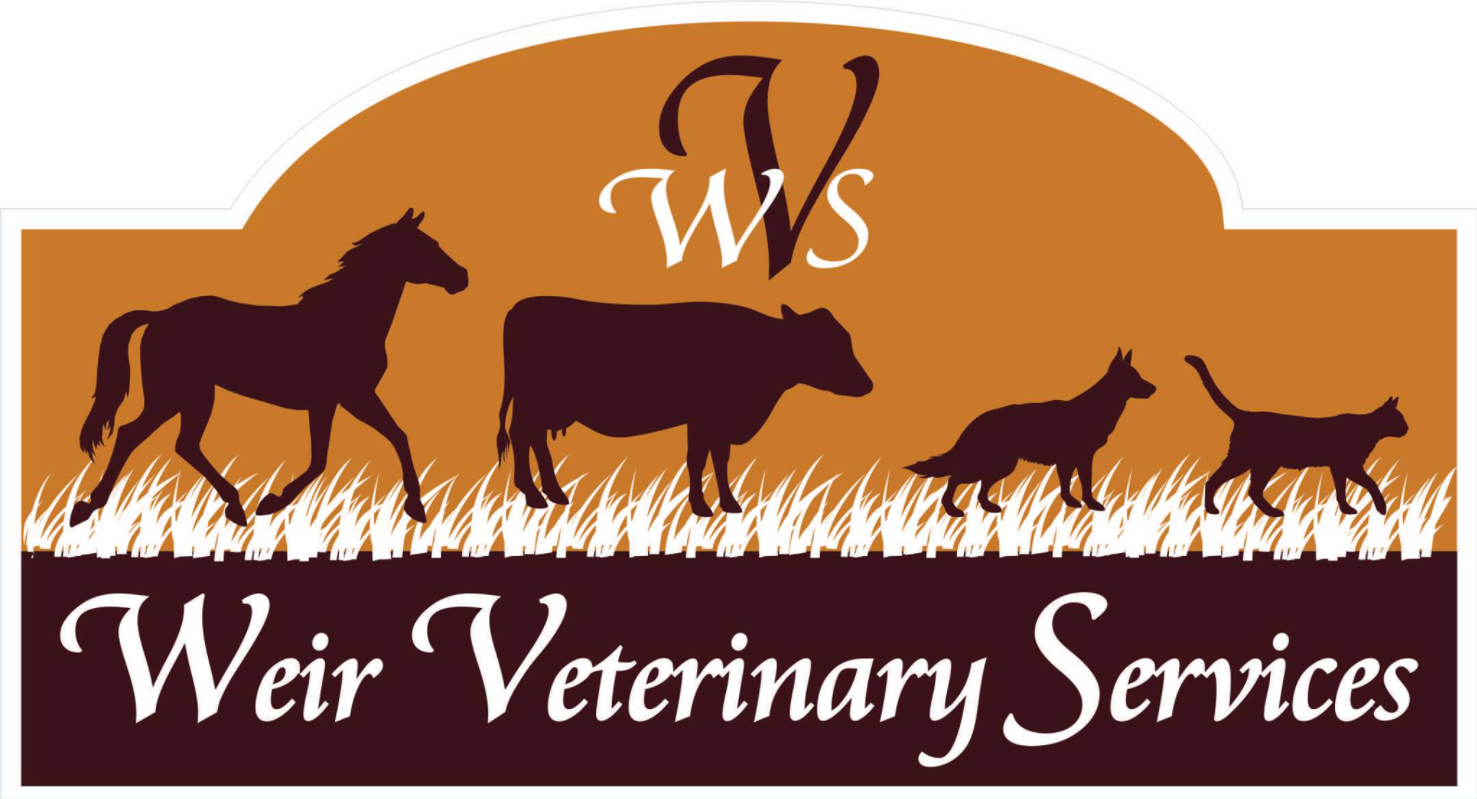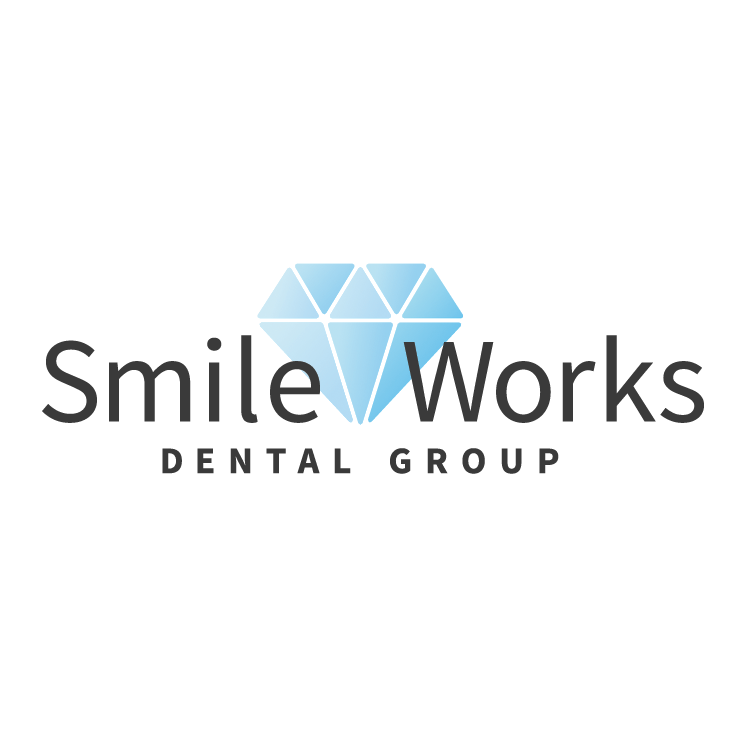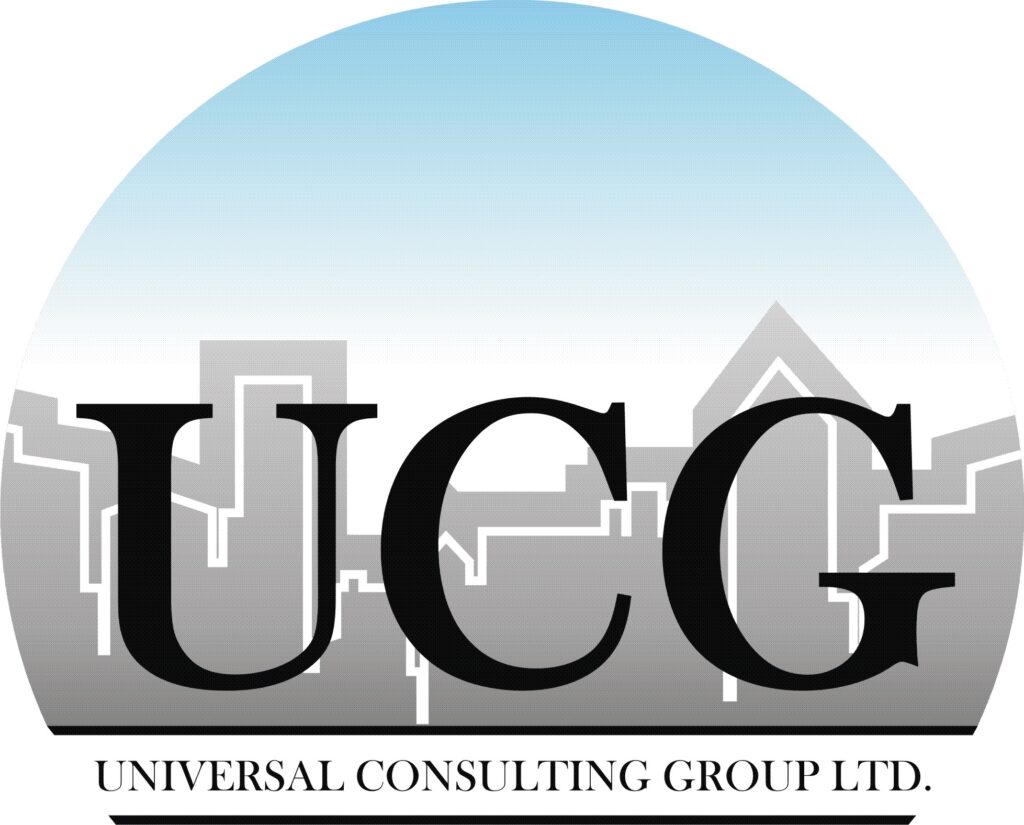 2021 Fundraiser Information
---
The Libbie Young Centre hosted the first annual Mental Health Matters Awareness Walk & Fundraiser. Last year our staff members Mallory Smith and Christie Wolanuk walked over 270kms from Saskatoon to Lloydminster from September 10th – September 16th 2021. We are elated to say that we raised over $30, 000.00!
The money raised was used towards the start up of new Community Outreach Worker position. The position is now operating full-time.
We are so grateful to our sponsors and the community who helped make the fundraiser a huge success. Thank you to everyone who donated, honked or cheered us along the highway, and who sent messages of encouragement and support. We are stronger together.
Missed being apart of last year's event? Check out some of our photos below!