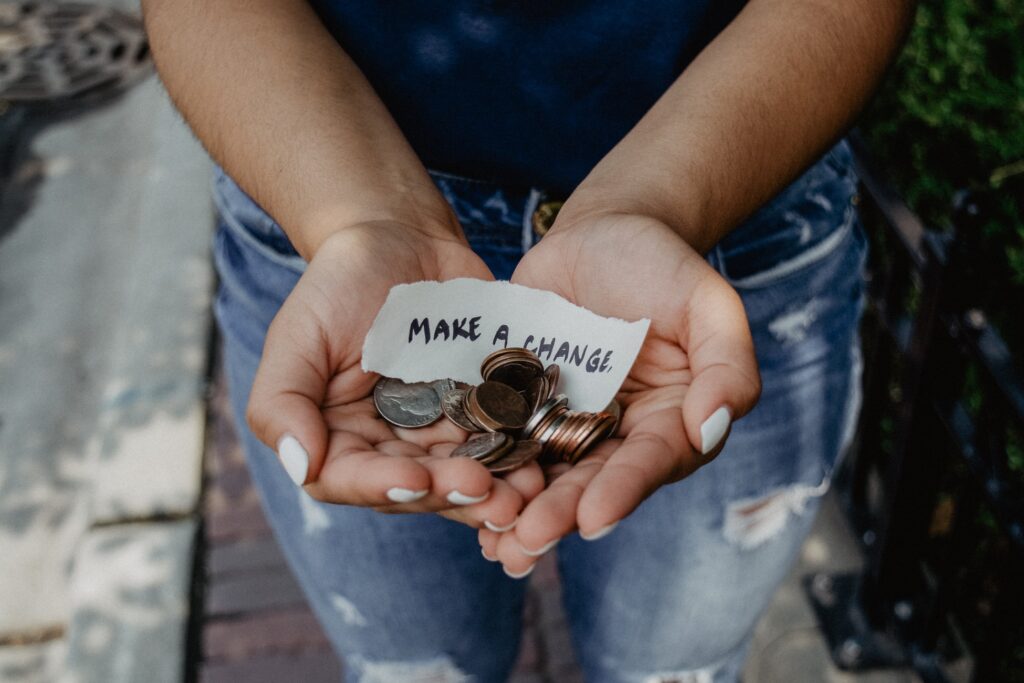 What Does Your Donation Support?
Libbie Young Centre is committed to its vision 'Mental Wellness for All' through supporting individuals who experience mental health conditions that may be debilitating to their daily life. Every dollar donated goes towards the program of your choice. Read below to learn more about how your donations can help different areas of our programs and services!
Why Donate?
The Libbie Young Centre is a non-profit organization. Non-profits require assistance from the public and local communities as funding can be limited.
Presently, we are receiving a high volume of inquiries, applications, and requests for mental health supports. Community Needs Assessments completed in 2017 and 2021 indicated that local residents felt that mental health was an area that requires a higher level of support and attention.
We are adapting our services to support the increasing needs of the community. We have reinvented our programs, support services, and overall means of service delivery. As community needs increase, our services require expansion, and additional positions and support personnel. The funding received through donations and community support will enable us grow with the needs of the community.